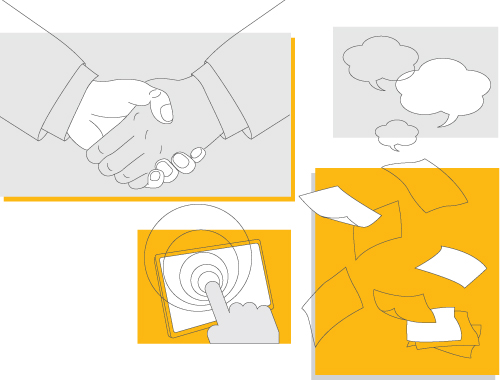 Contact 360 Corporation
Do you hate contact forms? We do as well! Just give us a call at 770-420-9199, or email us, and we'll talk to you personally, one-on-one. Yeah, talking on the phone, it's a new concept we're in the process of patenting.
Hours: Monday - Friday 9:00AM-5:00PM EST.